This collection of our most popular Shrimp Recipes will give you delicious, restaurant-quality dishes in under 30 minutes. You'll find everything from bite-size appetizers to main courses as well as easy ideas for those busy weeknight dinners.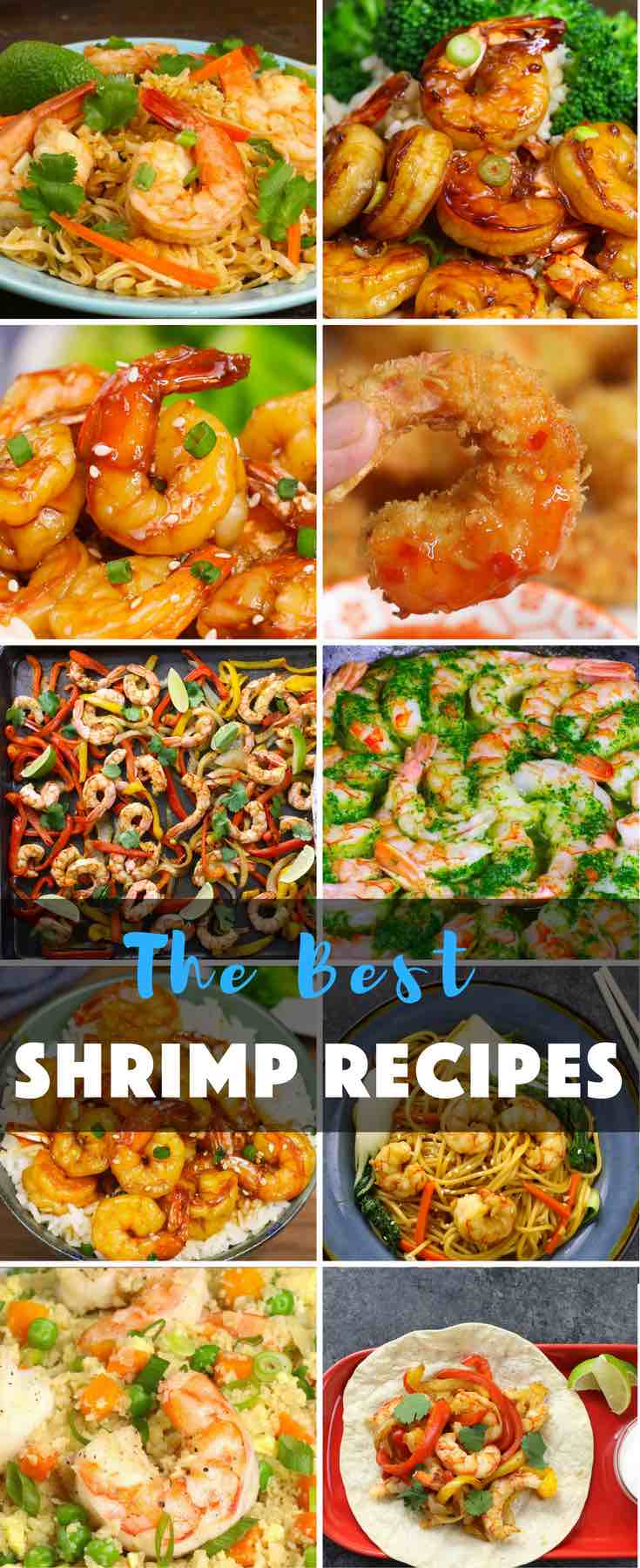 Shrimp are so great because they're delicious and easy to prepare. You can easily go from freezer to dinner table in 20-30 minutes. Maybe that's why I'm making shrimp pretty much every week!
I make Italian, Mexican, Thai, Japanese and Chinese shrimp recipes. Whether it's sautéing and baking or grilling and boiling, the versatility of shrimp is almost unmatched.
MY LATEST VIDEOS
Tips and Tricks for Cooking Shrimp
While shrimp are quick and easy to prepare, there are some handy tips and tricks to keep in mind:
Buy the right shrimp for different recipes: there are so many choices when it comes to shrimp: raw or cooked, peeled or unpeeled, tail on or tail off and various sizes.
Buy frozen or defrosted shrimp: As fresh shrimp are becoming hard to come by, I recommend buying frozen shrimp and thawing them at home, and you will get the best results for your recipe.
Don't over-cook shrimp: Shrimp need very little cooking time, or 2 minutes per side when sautéing them in a skillet. Here are tips for cooking shrimp different ways.
18 Most Popular Shrimp Recipes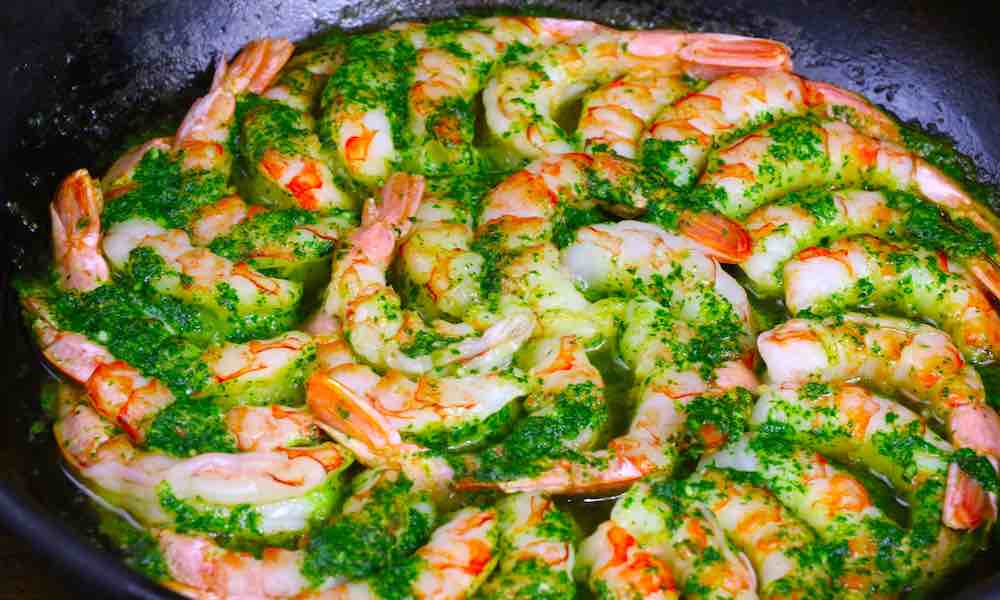 What makes it a popular shrimp recipe: Tender and flavorful shrimp sautéed in an aromatic garlic butter sauce, totally mouthwatering and succulent. This garlic butter shrimp comes together in only 15 minutes. GET THE RECIPE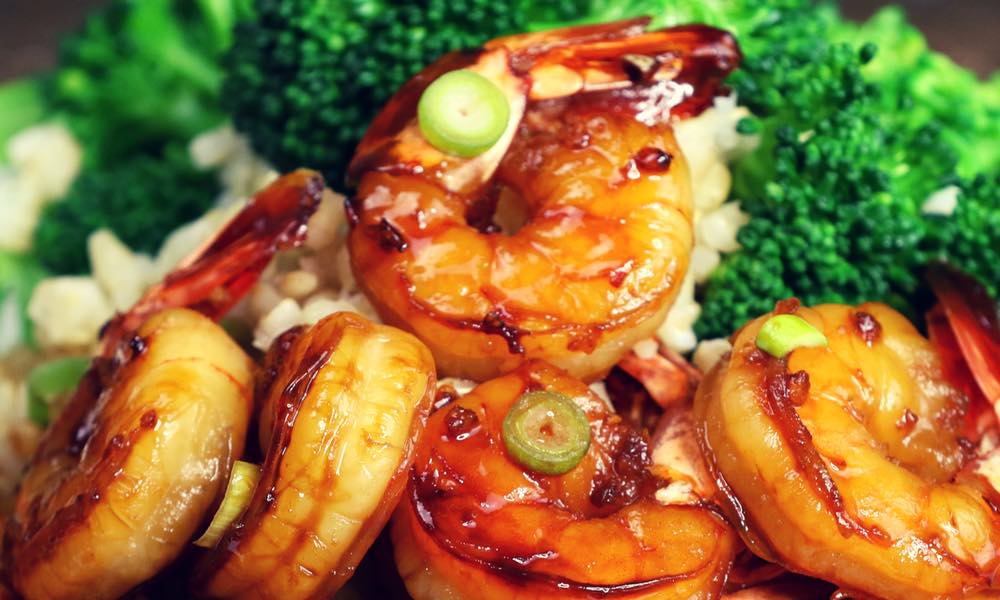 What makes it a popular shrimp recipe: Sticky with just a hint of sweetness, honey garlic shrimp become a quick and satisfying meal that both adults and kids love. It'll become one of your go-to recipes you'll make again and again. GET THE RECIPE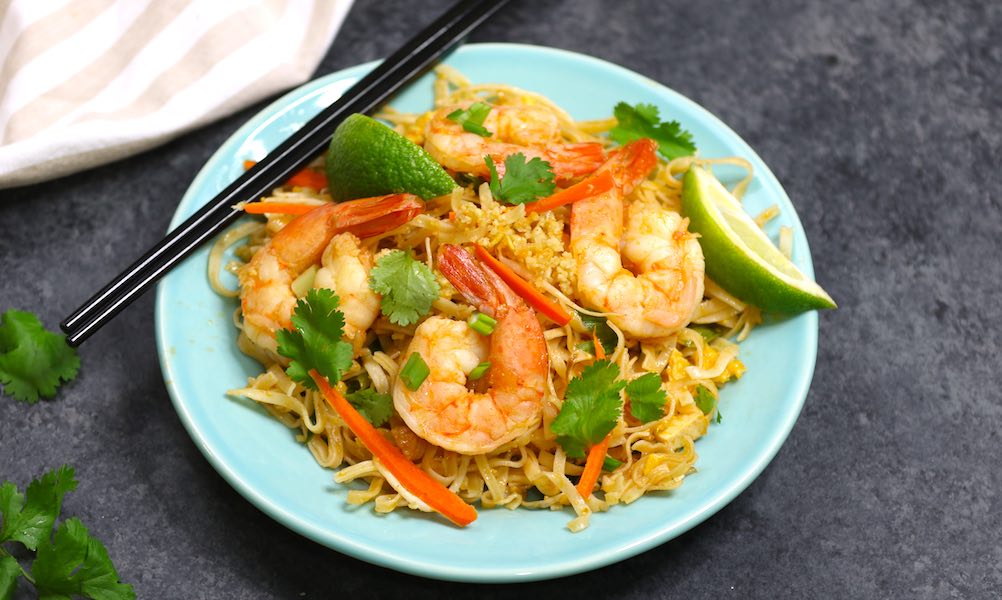 What makes it a popular shrimp recipe: This authentic Pad Thai dish has the perfect balance of sweet, sour and salty with classic pad thai flavor. It's so much better than takeout and comes together in under 30 minutes. GET THE RECIPE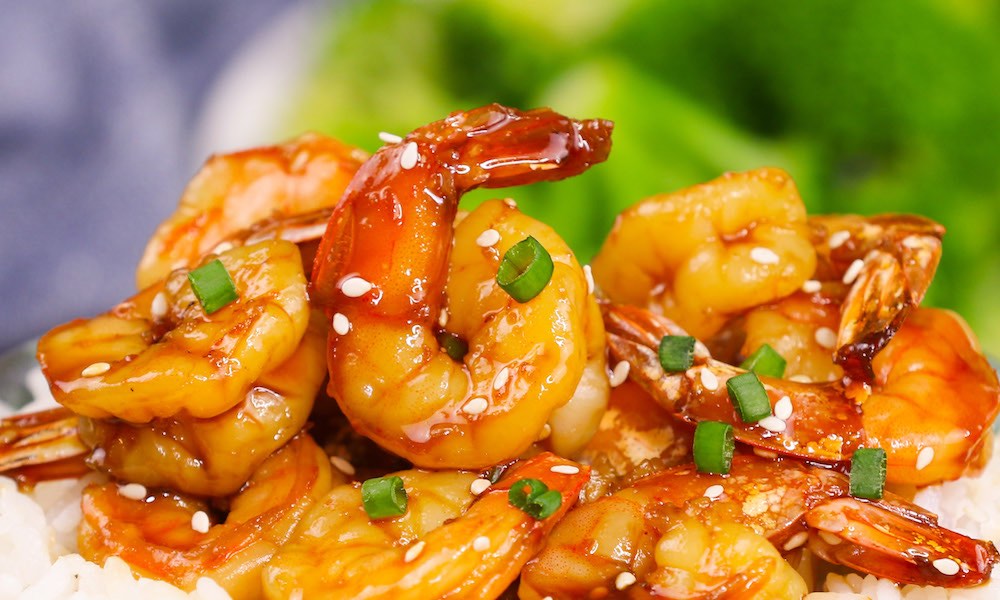 What makes it a popular shrimp recipe: Mouthwatering Teriyaki Shrimp is sticky and slightly sweet, perfect as a quick weeknight dinner you can make in 15 minutes with under 300 calories. Shrimp Teriyaki is loaded with authentic teriyaki flavor, and so easy to make. GET THE RECIPE
What makes it a popular shrimp recipe: These Coconut Shrimp make an irresistible appetizer that's tender on the inside, and crispy, sweet and crunchy on the outside. They're mouthwateringly delicious and will be the first to go at a party! GET THE RECIPE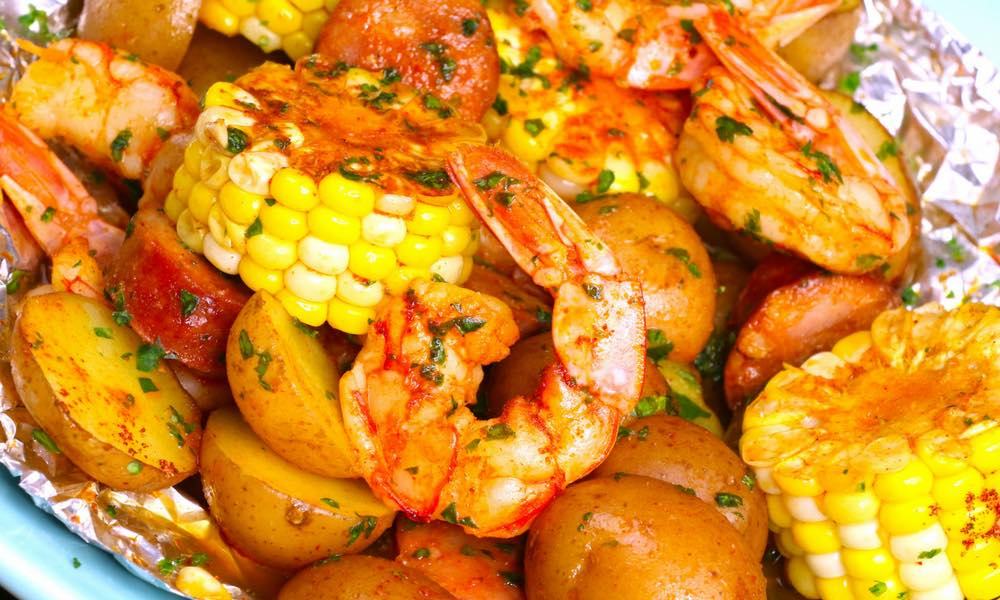 What makes it a popular shrimp recipe: This shrimp boil is a complete meal that's grilled or baked in foil packets and ready in just 20 minutes… GET THE RECIPE
What makes it a popular shrimp recipe: Crispy and sizzling shrimp smothered in creamy, sweet and spicy sauce. This recipe is easy to make and tastes as good as, if not better than the popular Bang Bang Shrimp at Bonefish Grill! GET THE RECIPE
What makes it a popular shrimp recipe:  Garlic Butter Shrimp Pasta is a simple and incredibly delicious one pot meal you can make in under 30 minutes. Tender and juicy shrimp are cooked in a garlicky and buttery sauce before being tossed with baby spinach and freshly grated parmesan. GET THE RECIPE
What makes it a popular shrimp recipe: These Easy Shrimp Fajitas are sizzling, caramelized shrimp cooked with seared bell peppers and onions in flavorful fajita seasonings. It's like restaurant-style fajitas but even better! GET THE RECIPE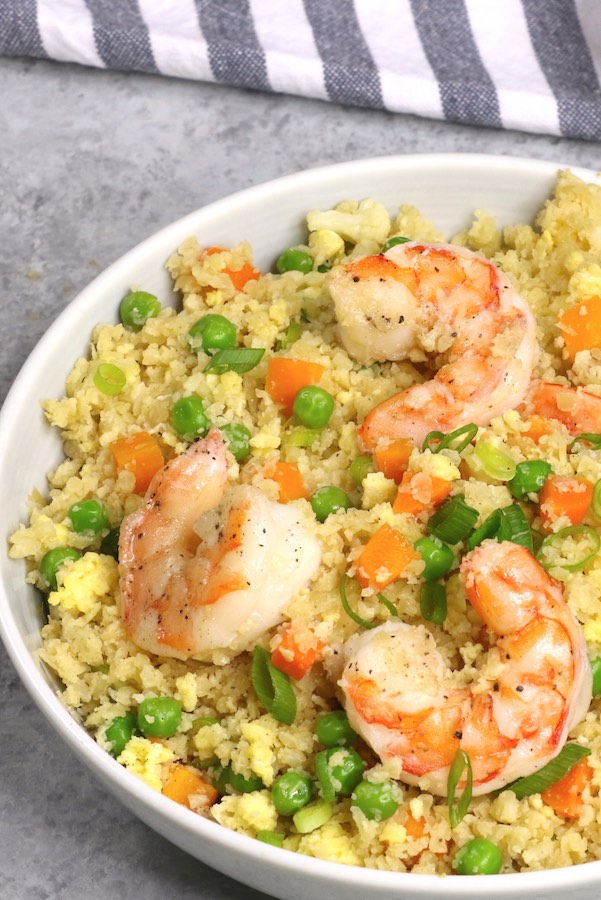 What makes it a popular shrimp recipe: Shrimp Fried Cauliflower Rice is an amazing low-carb meal that's healthy and full of delicious shrimp and vegetable flavors. The best part? You can make in just 20 minutes… GET THE RECIPE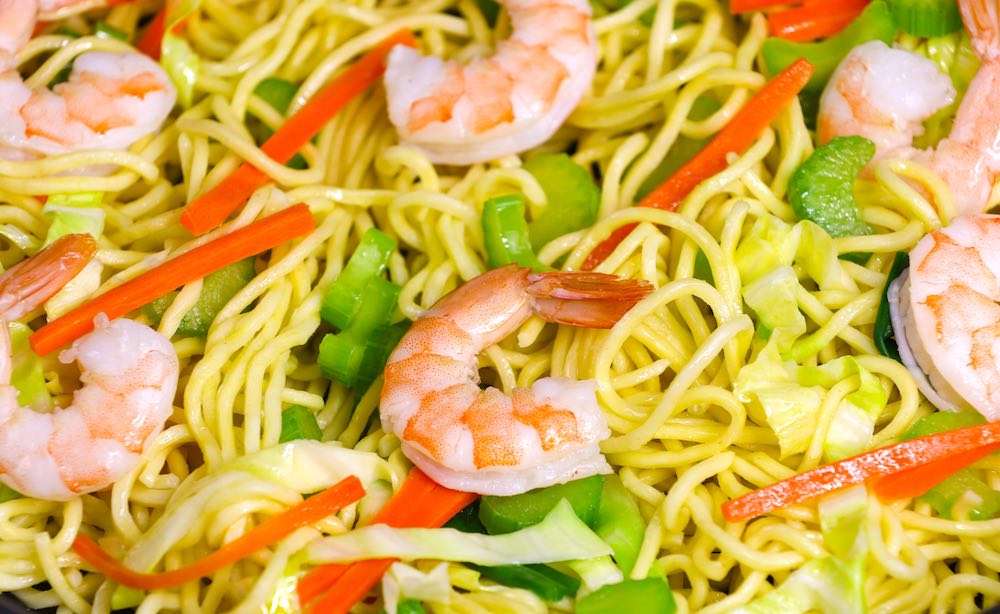 What makes it a popular shrimp recipe: This Garlic Shrimp Lo Mein is loaded with succulent shrimp, fresh vegetables and lo mein noodles. It comes together in about 20 minutes and is so much better than takeout. Simple, fast and delicious! GET THE RECIPE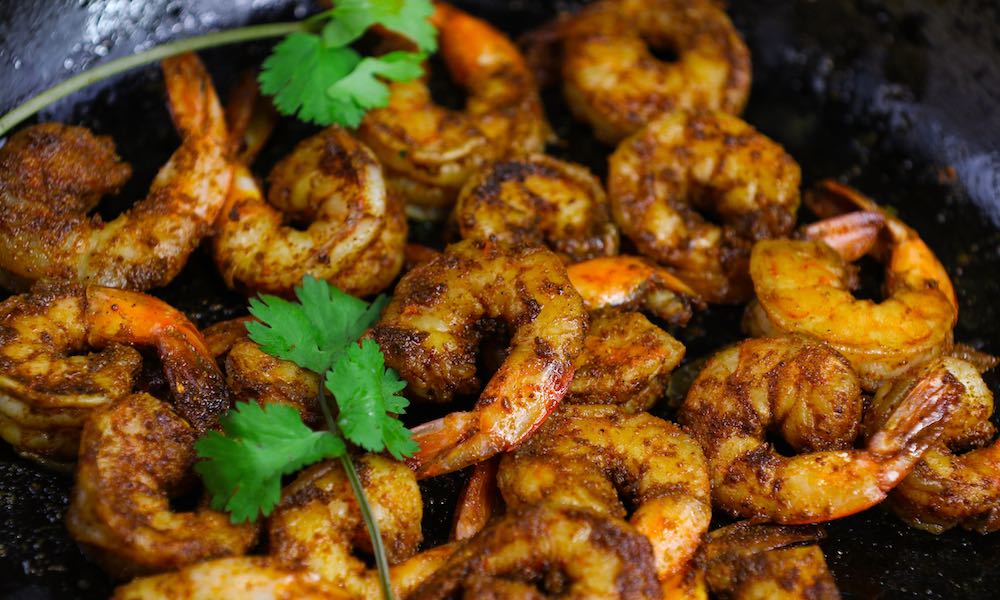 What makes it a popular shrimp recipe: Blackened Shrimp are mouthwatering, succulent shrimp coated with delicious cajun seasoning that's bursting with flavor. A quick and delicious meal that comes together in just 15 minutes. GET THE RECIPE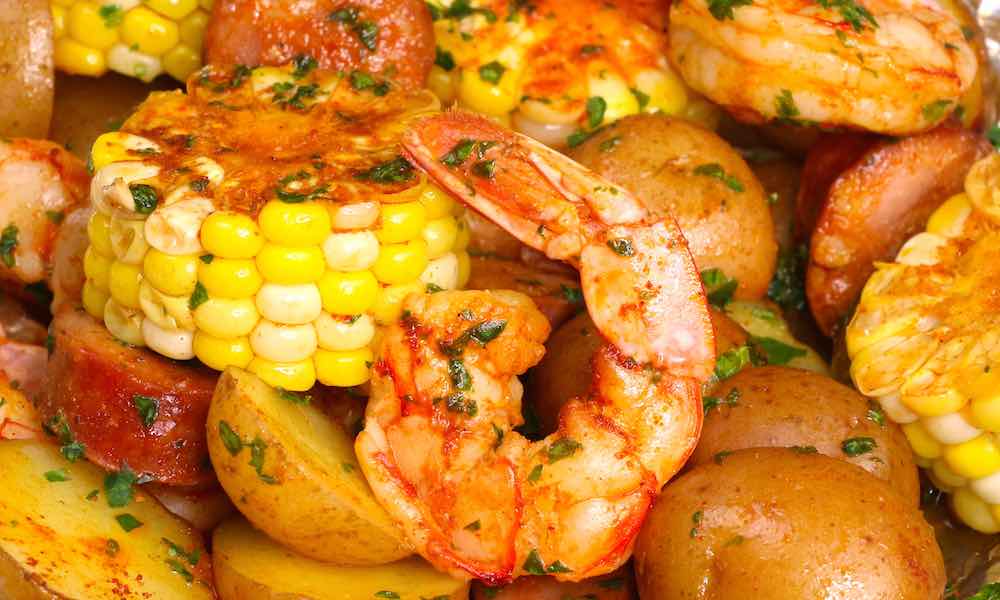 What makes it a popular shrimp recipe: This Easy Shrimp Boil is the easiest and most delicious shrimp boil recipe, a one pan meal that's mess-free. Try it for a weeknight dinner recipe whenever you feel like shrimp, sausage, potatoes and corn. GET THE RECIPE
What makes it a popular shrimp recipe: This Shrimp Chow Mein(虾炒面)is a quick and easy one pot meal, loaded with sizzling shrimp, flavorful vegetables and fried noodles. Skip the takeout and make this quick weeknight dinner! GET THE RECIPE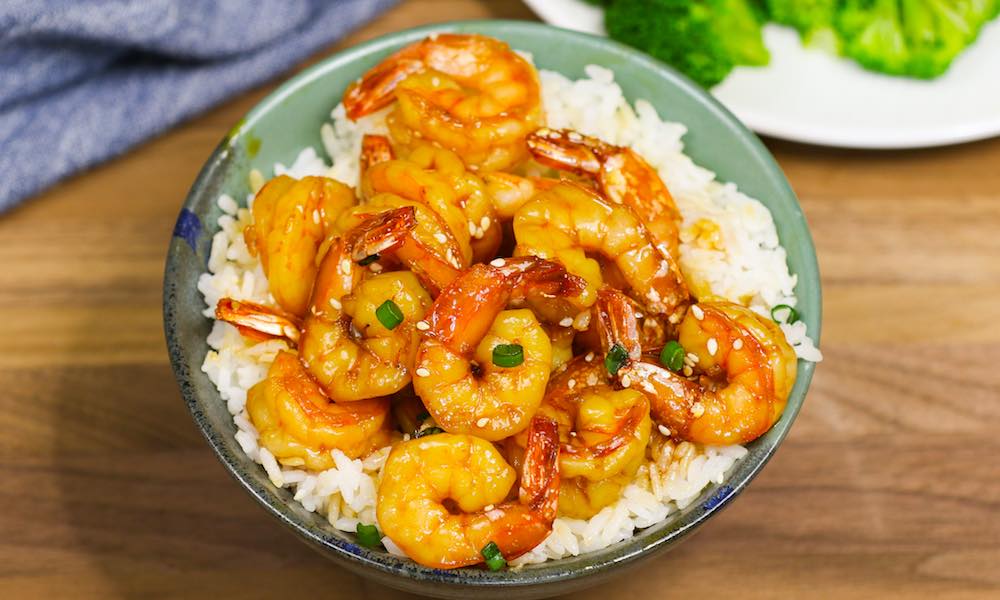 What makes it a popular shrimp recipe: These Honey Garlic Shrimp Rice Bowls are a simple 20 minute recipe combining mouthwatering honey garlic shrimp on top of steamed rice. So good and easy to make! GET THE RECIPE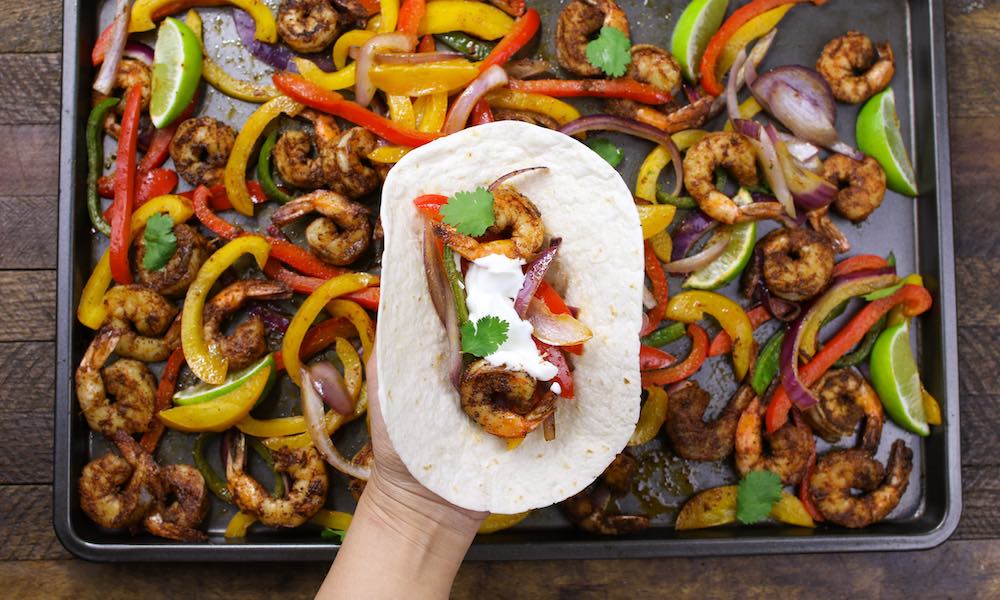 What makes it a popular shrimp recipe: These Baked Shrimp Fajitas are an easy one pan meal with sizzling shrimp mixed with delicious vegetables cooked with fajita seasonings, ready in only 20 minutes. You'll make it again and again… GET THE RECIPE
What makes it a popular shrimp recipe: This Instant Pot Pad Thai is so flavorful shrimp pad thai that you can easily make in minutes using your Instant Pot. Try it once and you'll make it again and again… GET THE RECIPE
What makes it a popular shrimp recipe: These easy baked shrimp wontons are the perfect snack for your next party or game day! No one would believe that these crisp, creamy wontons are actually baked, not fried! GET THE RECIPE

© TIPBUZZ. Images and text on this website are copyright protected. Please do not post or republish without permission. If you want to republish this recipe, please link back to this post.
This post may contain affiliate links. Read the disclosure policy here