About Us
Welcome to TipBuzz – we're so glad you're here!
TipBuzz was started in 2016 as a food adventure, and we've grown to over one million fans on social media! We have hundreds of fun and creative recipes ranging from vegan appetizers to the most indulgent desserts. Our short-form video tutorials show you exactly how make each recipe in one minute or less for extra inspiration.
Hi, I'm Cindy and am the creative force behind TipBuzz. I develop and test new recipe concepts before creating the photos and videos on the blog and social media! Having lived on several continents, I love to combine approaches from different cultures to create non-traditional recipes like our Oreo Upside Down Cake that got over 10 million views on Facebook!
Hi there, I'm Chris and I work with Cindy to manage TipBuzz. I'm a lifelong foodie who spent time in a professional kitchen under a Michelin starred chef before moving on to a career in digital technology. Food and digital have come full circle with TipBuzz and led to the creation of our Strawberry Jello Cake with over 15 million views on Facebook!
We're grateful for all the support of our fans and our team members. Don't forget to follow us on Facebook, Instagram, YouTube, Pinterest and Twitter as well as sign-up for our e-mail newsletter!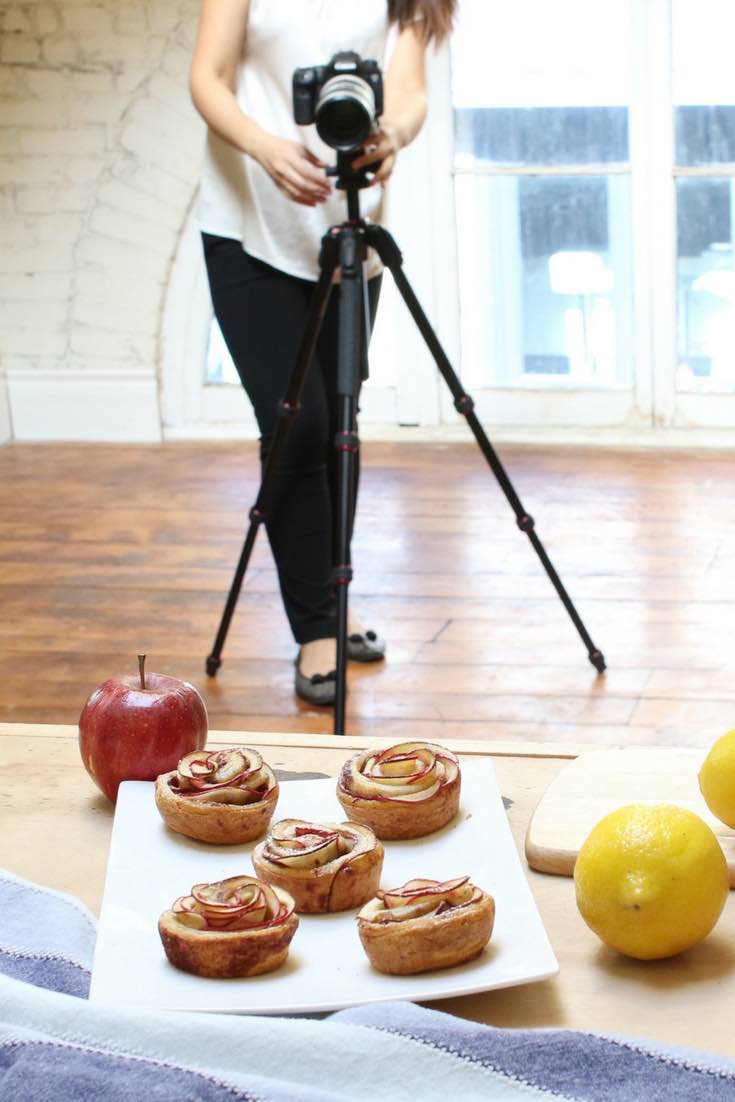 For all business inquiries, please visit our Contact page.
Thanks for visiting and we hope you enjoy TipBuzz!