About Us
Welcome to TipBuzz – we're so glad you're here!
TipBuzz was started in 2016 as a way to discover ideas and tips for making delicious food. Our recipes are designed to be (mostly) easy to make, inventive and fun. We have everything from ultra-healthy vegan recipes to the most indulgent desserts.
Cindy co-founded TipBuzz and is the creative force behind our recipes. She develops new concepts and works to bring them to life here and on social media. Cindy has lived around the world including Japan, China and Canada and brings a passion for creative approaches like our Oreo Upside Down Cake. She's also a wife and mother of two young kids who love to taste test her creations!
Chris is the co-founder at TipBuzz and handles all our administration and business development. He's a lifelong foodie who apprenticed under a Michelin starred chef before moving on to a career in digital tech. Now he's brought his digital and food passions together, and it's been an amazing journey!
We've grown to over one million followers on social media, and are so grateful for the support of our enthusiastic fans! Don't forget to follow us on Facebook, Instagram, YouTube, Pinterest and Twitter as well as sign-up for our e-mail newsletter.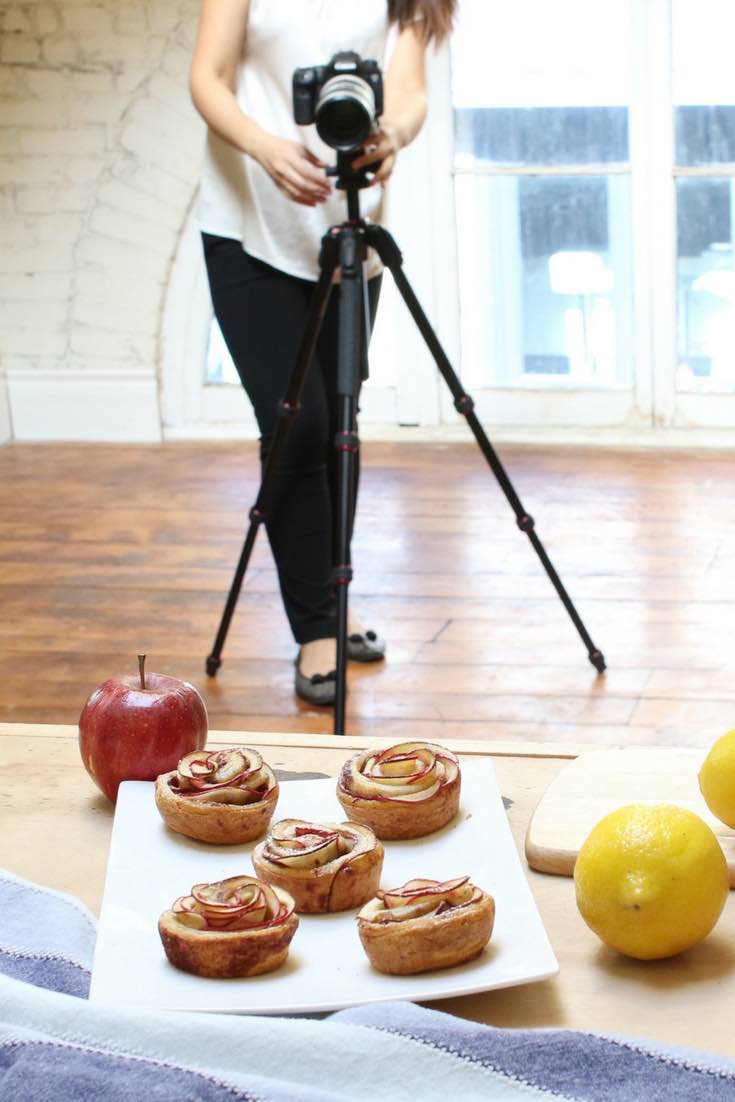 For all business inquiries, please visit our Contact page.
Thanks for visiting and we hope you enjoy TipBuzz!